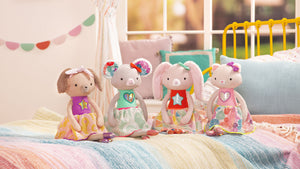 Feel free to contact us anytime. We'd love to hear from you!
Whether you're short or tall, you plié or play goalie, prefer chocolate or cherry,
we want to hear your story.
Please reach out to us anytime!
B. toys, 9-11 Rothwell Ave, Rosedale, Auckland 0632

Or fill out the form below.